Let us make your day a little brighter by getting you and your family the coverage and protection everyone needs.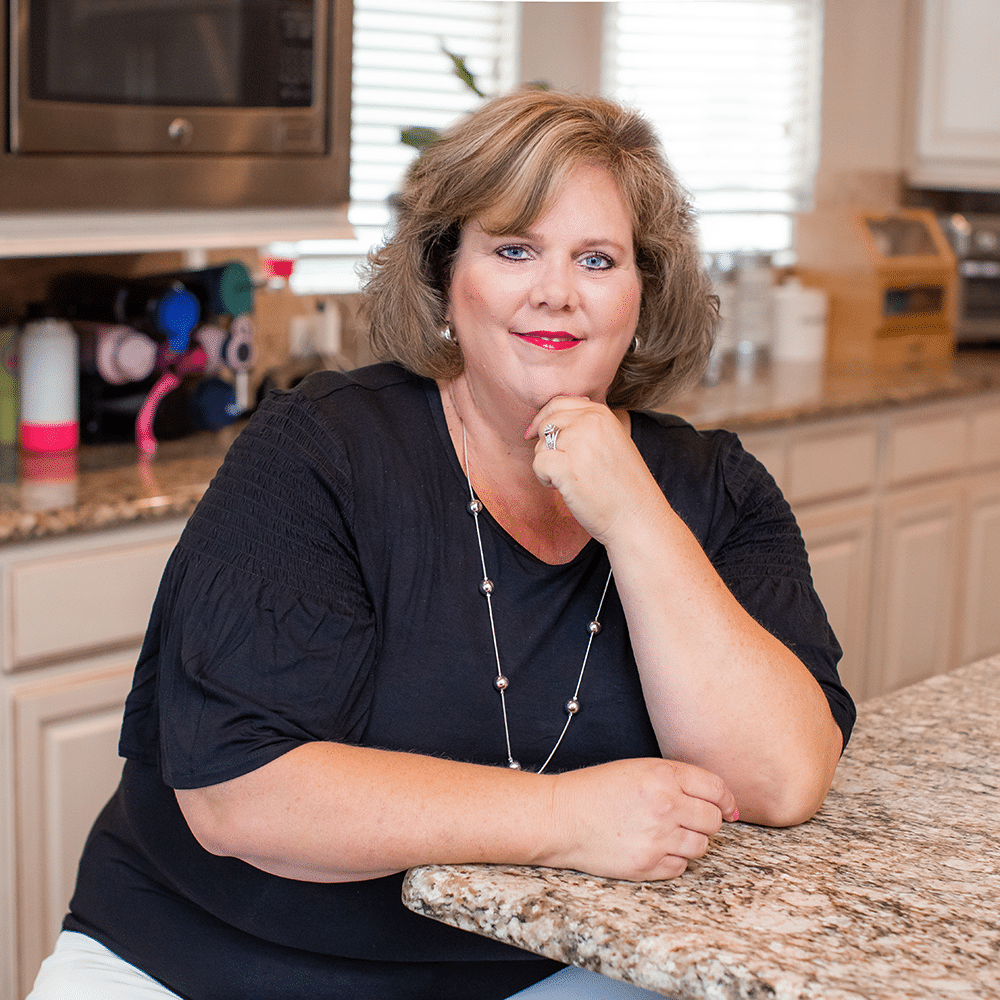 President/CEO
I have been married for over 32 years to my soulmate, have a 14-year-old daughter, and a great pup, our sweet golden retriever. I have always loved helping others and providing a service.
Everyone should be protected by having the right insurance for their needs. I assist with all health and life insurance but have a special love for Medicare Beneficiaries.  Medicare can be complicated, but it doesn't have to be.  I also am a strong advocate of assisting with lowering the cost of medications.  No one should have to choose between putting food on the table or buying the medication they need to thrive.
I am licensed in 32 states and my residence is in Texas and California. I do annual certifications to ensure the agency is in compliance and educating our clients on all their options to make an informed decision.
My promise to you is to do our very best to serve your needs.  Being an independent agent allows me to do just that, I work for you, not any other organization. It's all about you.
I truly enjoy the relationships I've built with my clients and consider every client a part of the family with BrighterDay.
My sincere thank you for doing business with BrighterDay, we hope your day was a little brighter meeting us.
Sincerely,